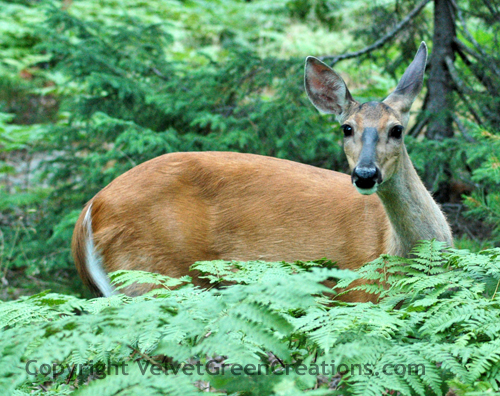 Late spring and early summer brings on a whole host of bugs. Bring some spray with you because there may be ticks, deer flies, and mosquitos around. There are many types of turtles that are commonly seen along the roadsides. Whitetail deer are commonly seen throughout the refuge, often with fawns in late spring. The swans are raising their young and can often be seen in the refuge pools from the comfort of your vehicle. Guests will enjoy viewing osprey, waterfowl (such as the beautiful Loon), and beavers.
Late summer and fall the refuge wildlife begins preparation for the long winter ahead. Birds begin migrating to their winter homes. The monarch butterflies also begin their long pilgrimage to Mexico. When fall does arrive, the colors are spectacular. Deer and moose are beginning their rut in the fall, but moose are very reclusive. Some sightings are reported, but they are rare in comparison to other mammals.

Winter observations are not as frequent, but the animals are still out and about. Wolves, moose, deer coyote, otters, along with some wintering birds can still be found here at the refuge.