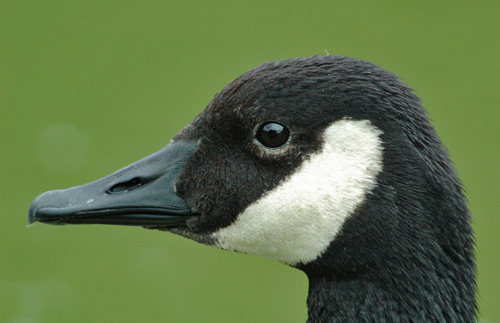 Seney History and Facts
In 1935, the U.S. Government established the beautiful Seney National Wildlife Refuge. It has since been the refuge and breeding grounds for birds and a variety of wildlife. The Visitor Center is open from 9am to 5pm, May 15 through October 15. Enjoy the Center's Touch Table, interactive exhibits, and souvenirs.

The Seney National Wildlife Refuge is comprised of 95,212 acres of wilderness, swamps, islands, and lakes. Animals abound and thrive within the safe haven of this refuge. Swans, osprey, deer, loons, moose, deer, turtles, geese, fish, eagles, along with a host of amphibians can all be viewed within the parameters of the refuge.

The Seney National Wildlife Refuge was established in 1935 and at that time the Canada goose was a threatened species due to widespread hunting. The population of Canada geese was reduced to a trickle of birds. One of the top priorities of the Seney Wildlife Refuge was to create a refuge for these geese (shown to the right).